Since 2008

CAF

E

AN

D

WIN

E

BA

R

Since 2008

CAF

E

AN

D

WIN

E

BA

R

Since 2008

CAF

E

AN

D

WIN

E

BA

R

Since 2008

CAF

E

AN

D

WIN

E

BA

R
SMALL TEAM, BIG HEART
Nourishing you from sunrise to sunset
And into the night, serving delicious food and drinks in an intimate, warm, and inviting space.
We are your neighborhood café and wine bar.
ORO grew from a culmination of experiences, and a desire to create a space I wanted to hang out in, where people can gather, have a good time without any pretentiousness, like an extension of your living room, off the beaten path somewhere from here and France.
– Dorina Yuen, Chef & Owner

What drew me to ORO was the sincerity of what we do here. We are dedicated to eating and drinking! And really care about the people that come through our door. I get to experience the joy of being in the kitchen, and hanging out with our guests and friends.
– Judy Tan, Co-Executive Chef & Partner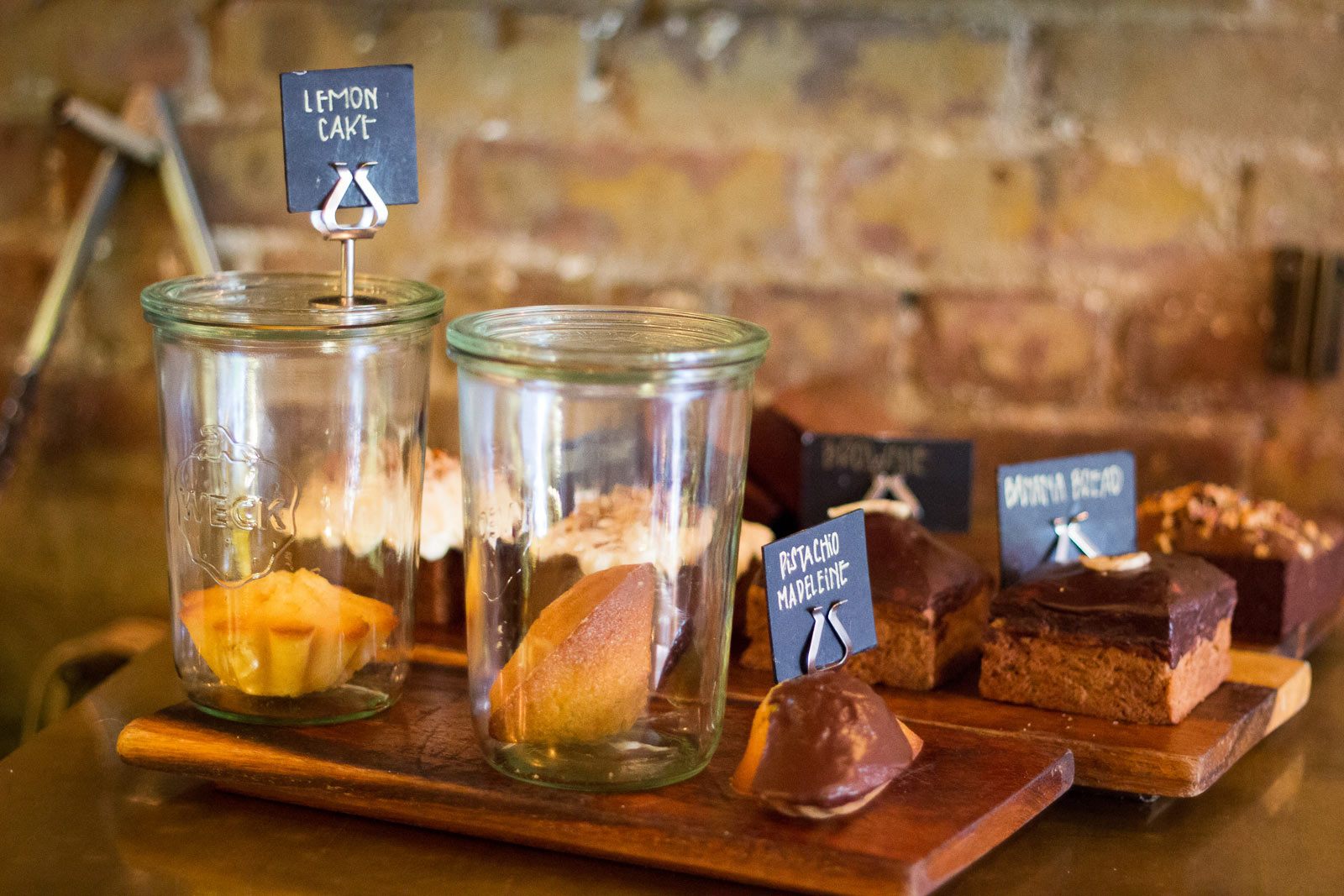 OUR PROCESS

From sunrise to sunset, we strive to bring quality to our guests from food to beverages. Joining us is always a welcome home feeling for any occasion because wholesome goodness needs no excuse. We use organic ingredients whenever possible and support local and family-owned businesses.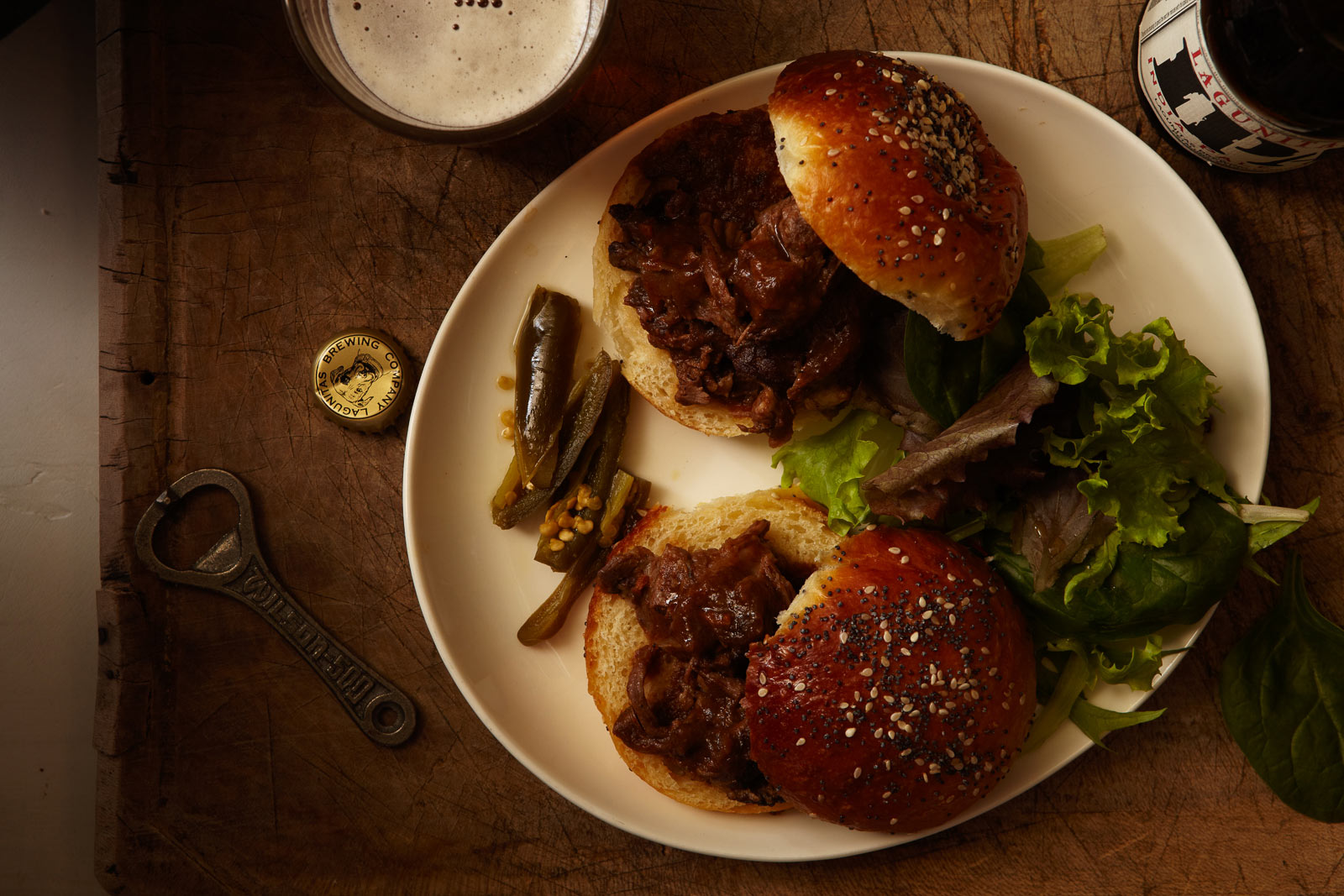 All day breakfast,
lunch, dinner,
late night & nibbles
Sunday 8:00am to 6:00pm (kitchen closes at 5:00pm)
Monday 7:00am to 6:00pm (kitchen closes at 5:00pm)
Tuesday to Saturday 7:00am to 12 midnight (kitchen closes at 11:00pm)
Happy Hour: Weekdays 5:00pm to 7:00pm
Food Menu
Alcohol Menu
Discover Oro Granola
Lovingly made with all natural ingredients, slowly baked into crunchy, chewy, salty morsels with the perfect hint of golden honey sweetness.
Wholesale available.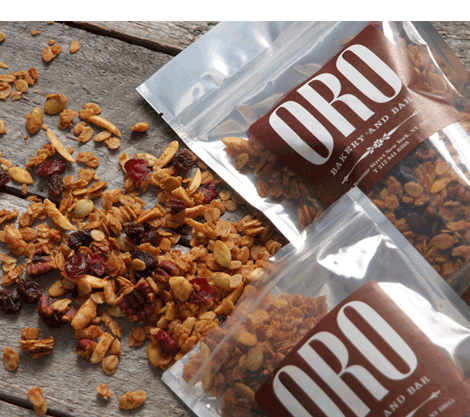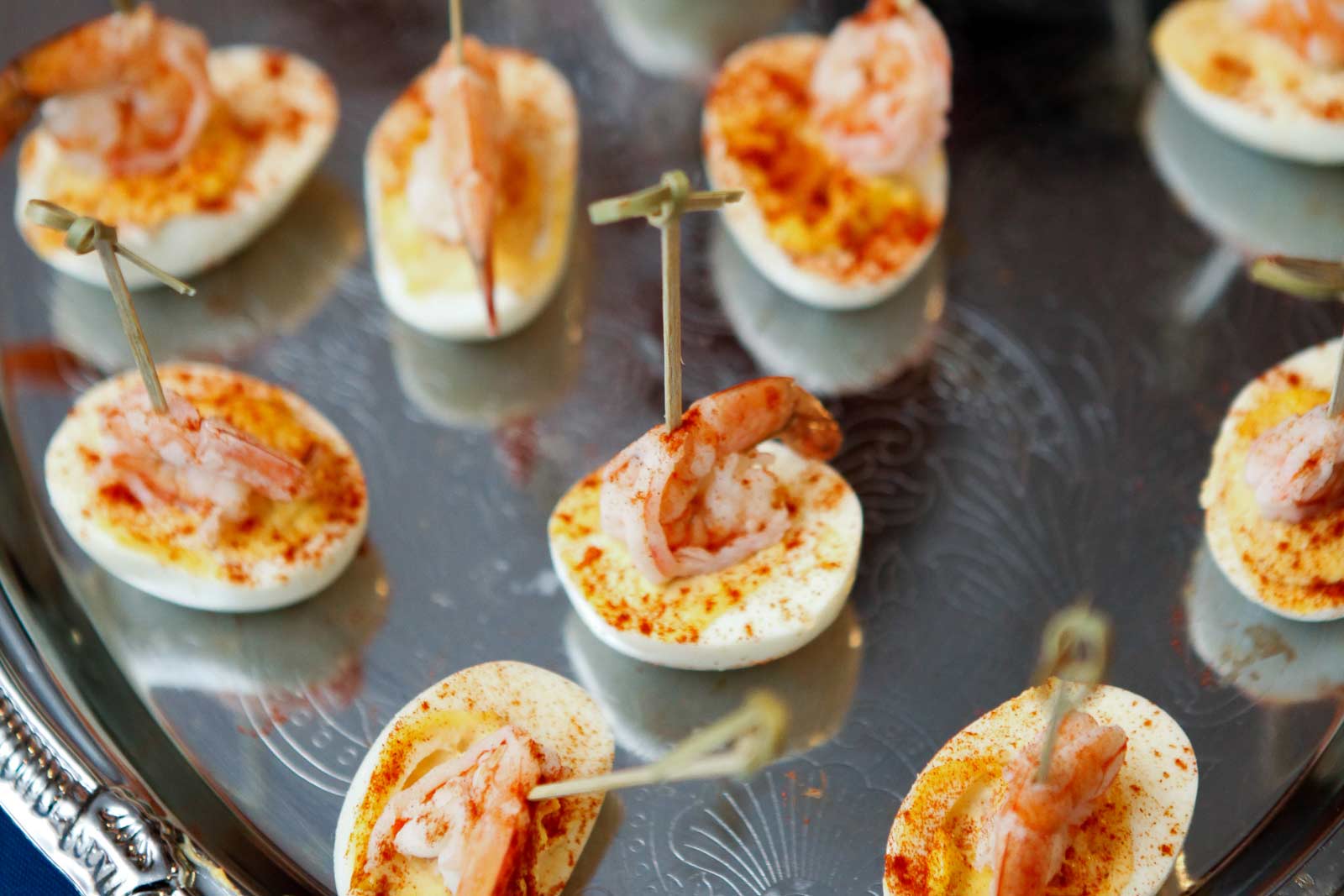 CATERING

We offer catering in your home or office and for larger celebrations. Whether it is a simple drop off for lunch or a sit down dinner, we can collaborate to customize your special event. Past guests have found us exceptional for everything from family dinners, client meetings to birthdays and weddings.

Selection of events spaces we are familiar with are New York City Fire Museum, Hartley House, First Things, and clic gallery Our wine bar is also available for exclusive events and private buy-outs. We customize each event and menus are developed exclusively for you and your guests.
USING ONLY THE BEST SUPPLIERS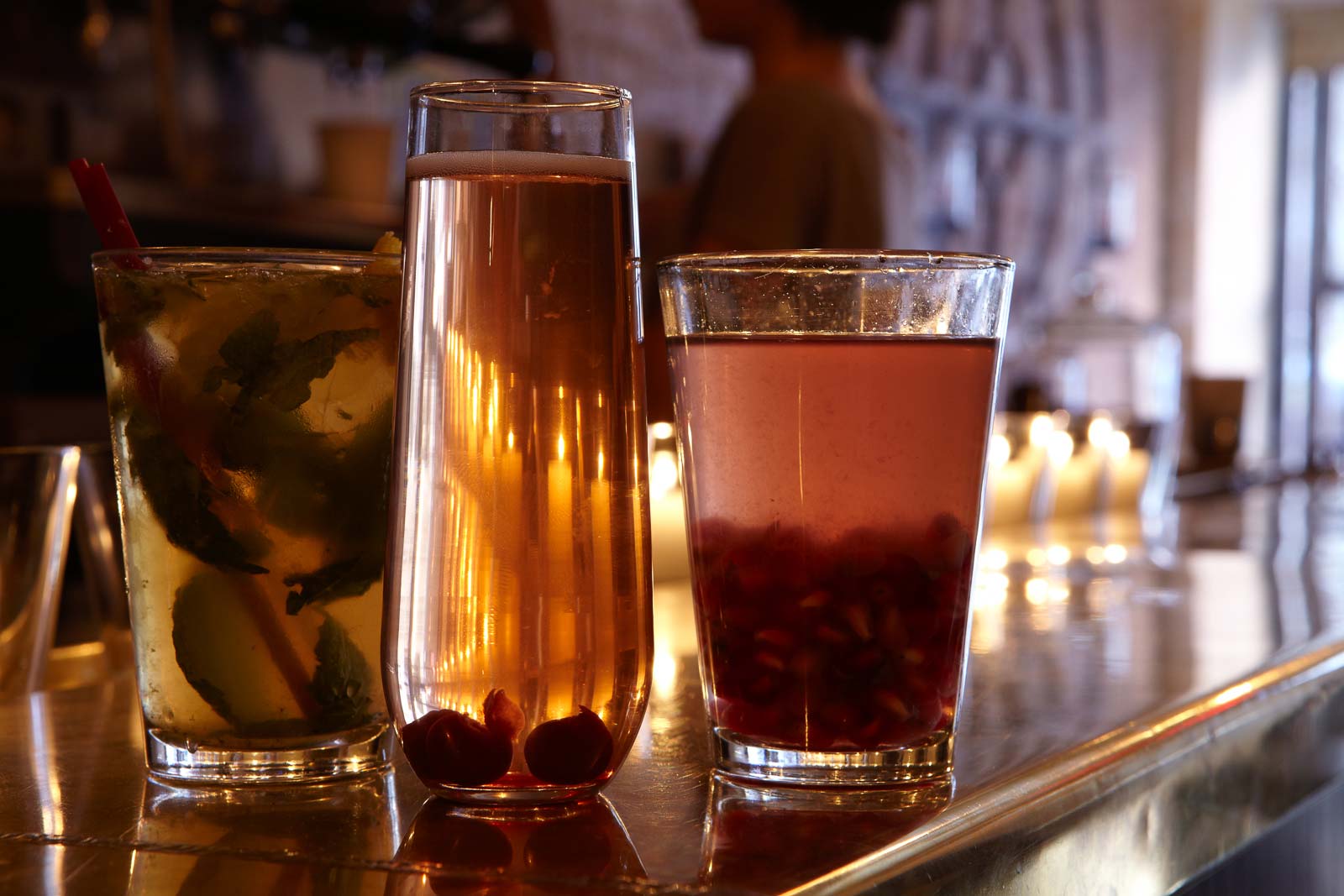 The New York Times - Dining and Wine

Pastries and Savories, From Morning to Night

A fortuneteller told Dorina Yuen, above, that she needed to have more gold in her life. So as she began planning a pastry shop and cafe, she decided to name it Oro, which means gold in Spanish.

- Read Article -

Serious Eats


Sugar Rush: Oro Bakery & Bar

Perched on the borders of Little Italy and Chinatown, Oro Bakery, with cozy brick walls, long countertop seating and more than its share of quality pastries, opened late January, and I've yet to see a line out the door.

- Read Article -

New York Magazine

Oro Bakery and Bar

The transformation of a Broome Street herbal-medicine shop into a twenty-seat daytime café and nighttime wine bar, Oro Bakery and Bar, might strike some as a sign of gentrification—especially...

- Read Profile -
All

Web

Print

Video

Gallery

Test
Alfa Print Design
Gallery
Mirror Cities Timelapse
Video / Test
YumHum Package Design
Web
Illustration Magazine Issue 246
Print
Personal Shopper
Print / Gallery